Hello friends
MUSIC AND FOLKLORE
Is the subject of divine and selected music
MY "IDYLION"
"'Sing O Muse, Sing to us of the glorious gods,
Who ruled the land and sea.
And tell us Of the fair beauty of the goddesses
Who dwell in Eternal Olympus.'
'Sing to us, O Muse: Of Ages that has come to past,
Of those mighty warriors Wielding their dreaded spears,
From the lores Of our Timeless Myths.'"
Writer Unknown - Global Heritage
Instrumental Pontian Lyra
ROSS DALY with his Cretean Lyra
The Irish man who made Hermes jealouse. Enjoy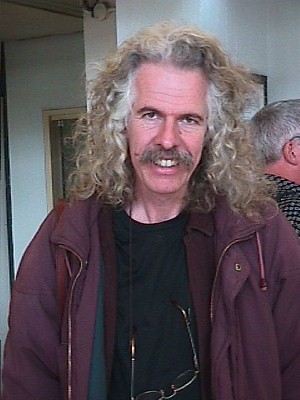 Continue reading
MUSIC STUDIO
HAPPY EASTER
Georgios
Philoxenia Admin