A Kindred Spirit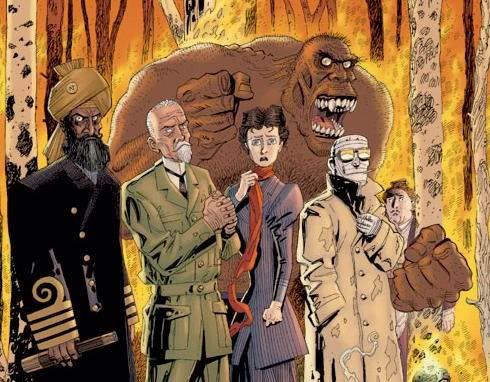 My Anti-Heroes
You are The Hierophant
Divine Wisdom. Manifestation. Explanation. Teaching.
All things relating to education, patience, help from superiors.The Hierophant is often considered to be a Guardian Angel.
The Hierophant's purpose is to bring the spiritual down to Earth. Where the High Priestess between her two pillars deals with realms beyond this Earth, the Hierophant (or High Priest) deals with worldly problems. He is well suited to do this because he strives to create harmony and peace in the midst of a crisis. The Hierophant's only problem is that he can be stubborn and hidebound. At his best, he is wise and soothing, at his worst, he is an unbending traditionalist.
What Tarot Card are You? Take the Test to Find Out.
You Scored as Druid
Druids are generally polytheistic and follow a calendar based upon the astronomical yearly stages of the sun, the earth and the moon. Since the ancient order or class of Druids passed along their lore and wisdom through a closely guarded oral tradition, little is known of the actual rites themselves. However, Modern Druidism considers itself as a mainly spiritual path wherein the old knowledge is still accessible through insight and revelation. (www.witchvox.com)
You Scored as Celtic Pantheonic Pagan
Your answers leaned very close to that of the Celtic Pantheon. Very popular now among pagans, the Celtic Gods seem to draw those who are sensitive and insightful, but also very passionate about their beliefs. Many Pagan Holidays are named for this pantheon and here is where you'll find many stories on Horned God, Green Man, and Druids. You likely either have been or want to visit Stonehenge one day. Many Arthurian legnds include references to the Celtic faith, as well.
| | | |
| --- | --- | --- |
| Celtic Pantheonic Pagan | | 95% |
| | | |
| --- | --- | --- |
| Egyptian Pantheonic Pagan | | 20% |
| | | |
| --- | --- | --- |
| Roman Pantheonic Pagan | | 20% |
| | | |
| --- | --- | --- |
| Norse Pantheonic Pagan (Asatru) | | 10% |
| | | |
| --- | --- | --- |
| Greek Pantheonic Pagan | | 10% |
| | | |
| --- | --- | --- |
| Sumerian, Babylonian, and Mesopotamian Pagans | | 0% |