Hey people,
Yesterday i found the live Ireland site and your bodhran group, and since i love playing my bodhran and talking about it; here i am ;-)
I'm a 34 year old guy from Amsterdam in the Netherlands and i have been playing the bodhran since August of last year.
I started out with a non tunable Walton's my girlfriend bought for me in Ireland last year, and last february i bought my new drum, a Christian Hedwitschak Rolf Wagels Edition, it's handmade, tunable, has a lambeg skin and it absolutely rocks !!!
Beautiful drum, beautiful sound, a bit expensive, but worth every penny!!!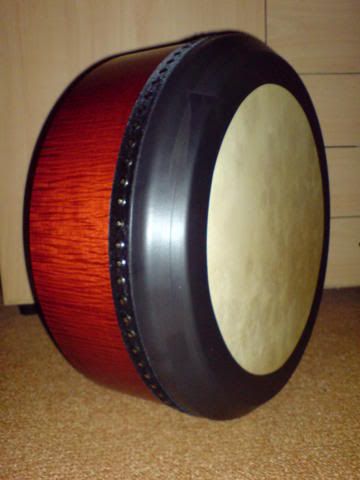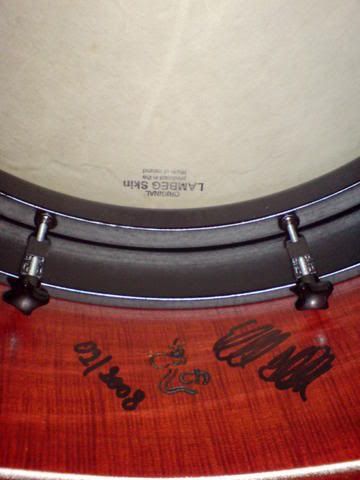 Grtz,
Martijn